Whoever you are and wherever you come from, you are more than welcome to join our community.
A NEW CHURCH EXPERIENCE
ICF Leiden is a free, non-denominational church with a biblical foundation. Authentic, relevant and excited about life with Jesus.
ICF means International Christian Fellowship. We are a christian church – fresh, creative, innovative and sometimes a little bit crazy. Getting people excited for a life with Jesus Christ is our vision.
We are a church, where all people can experience and get to know God personally. We can have relationships with other people. We can use and develop our talents and abilities. We want to bring the best news ever – that God loves us people and wants to have a personal relationship with us – in a fresh way. With inspiring music, practical preachings, up-to-date multimedia and together with every person who contributes, the dream becomes reality.
We welcome you warmly to our Celebration at 11:00 with live translation. We are a church that is here to serve people, not the other way around. If you have any questions, our community pastors will happily answer them via email or in person after the Celebration in the Welcome Home Lounge.
Welcome, it's awesome to have you with us!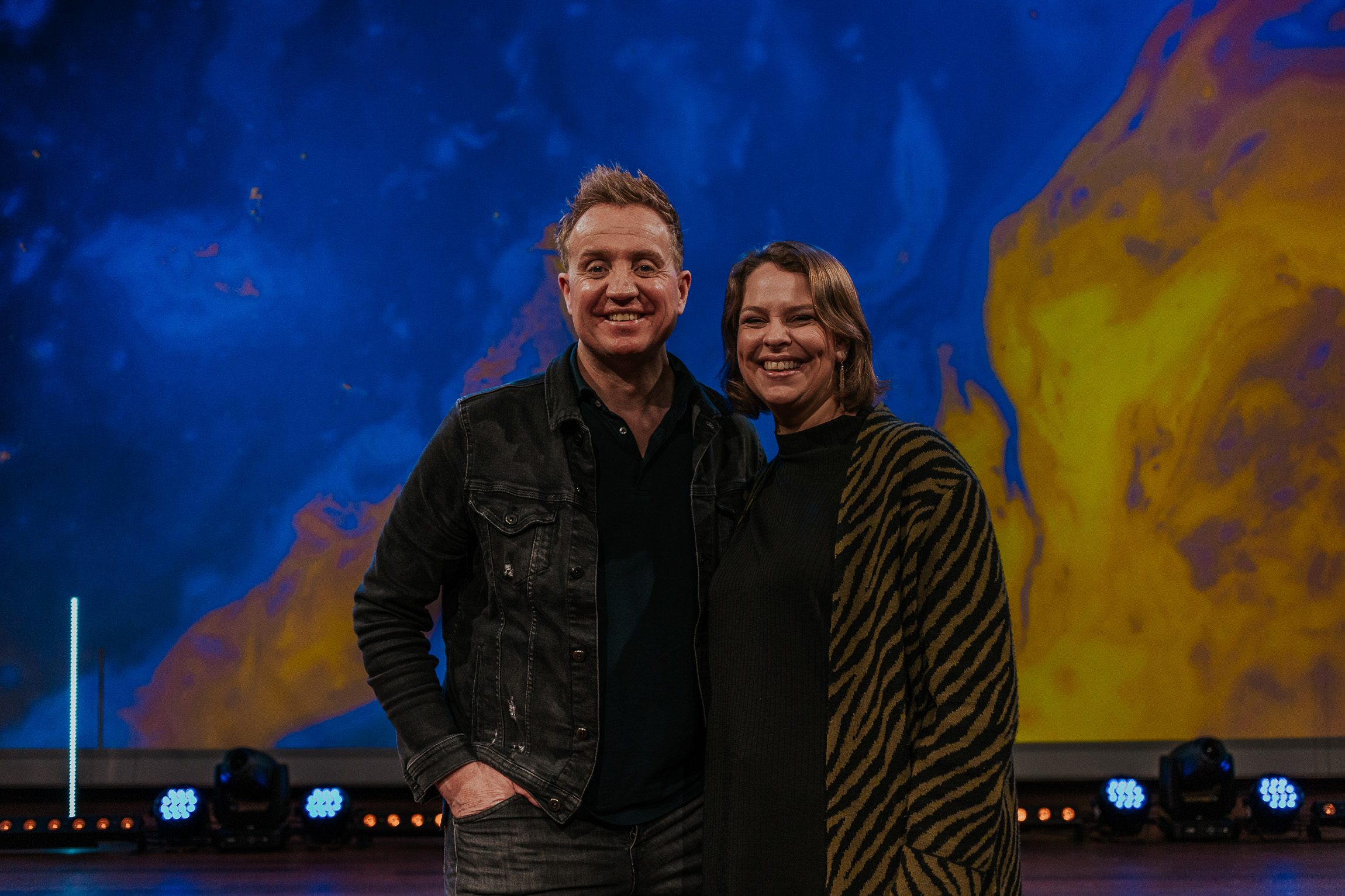 Arie & Mirjam Spaanderman
Senior Pastors ICF Leiden
GET CONNECTED
Are you new to ICF or have you been visiting Celebrations for some time? Come to connect with us.
JOIN TELEGRAM
International community leaders
We moved with our four children to the Netherlands in 2018. Being internationals ourselves, we can relate to the process of searching for the right church while trying to connect with people. We love celebrating the differences among us as internationals, while recognising that Jesus has formed us into one body. Our faith in Him gives us a unique unity as we seek to honour God through encouraging, challenging and helping one another. We are passionate about God and what He can do through you!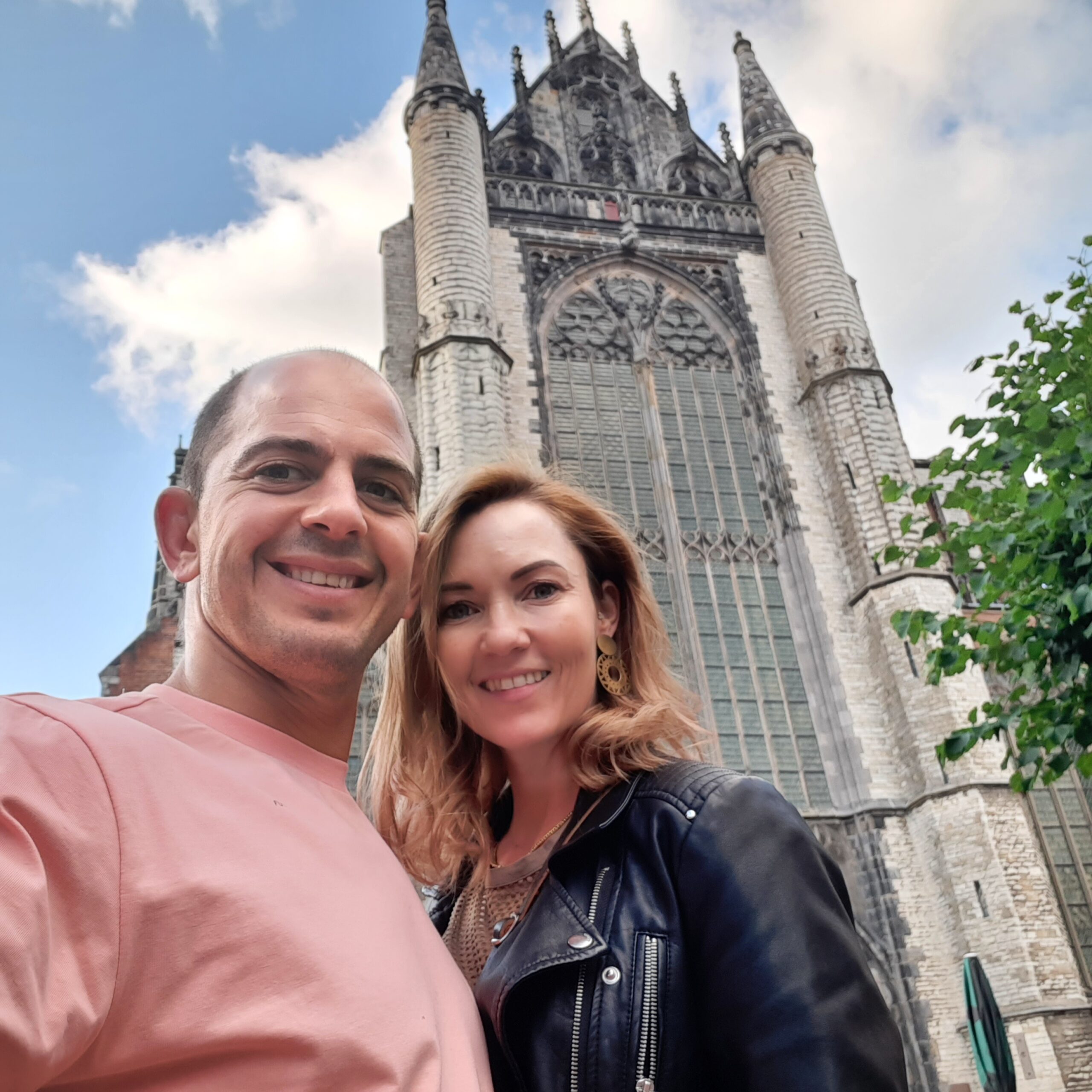 Erich & Nicolette Barkhuizen
The international small group gets together once every two weeks in order to maintain real and authentic relationships and get to know each other better. Together we experience God, grow spiritually and see that God answers prayer. We think about God and the world we live in, dive deeper into the Bible, cry and laugh together.
We meet biweekly on a Tuesday at 20:30.
TEAM
We believe the best investment of your time is putting in your talents to share in building God's church while connecting with people and learning new things you will use for the rest of your life.
FIND TEAM
PRAYER
What are you currently going through? We don't know your situation, but let us know about what we can pray for you.
PRAYER
NEED HELP?
The church is a beacon of light in dark times and we want to be here for you. Let us know what we can help you with.
NEED HELP?
English Translation
We offer free live translation in our church services. Click the button for more information.
Translation information
CHURCH UPDATES ON TELEGRAM
The latest news, updates and events will be shared here. So sign in and connect!
JOIN TELEGRAM